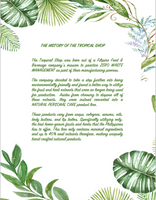 TTS History
The Tropical Shop was born out of a Filipino Food & Beverage company's mission to practice ZERO WASTE MANAGEMENT as part of their manufacturing process.
The Tropical Shop BEST SELLERS!
---
Sister brands of TTS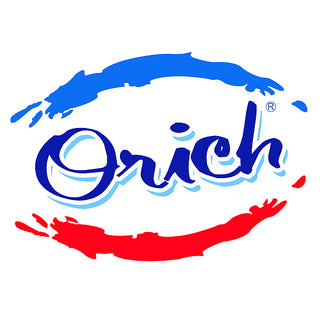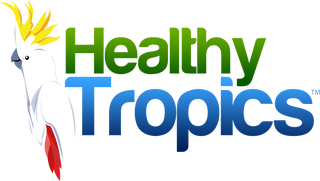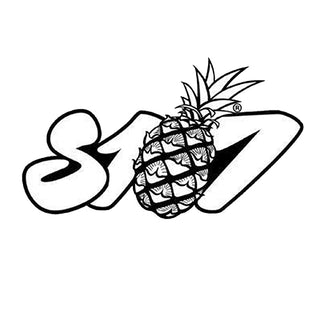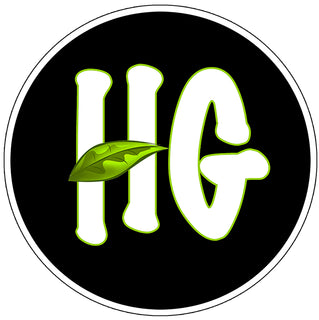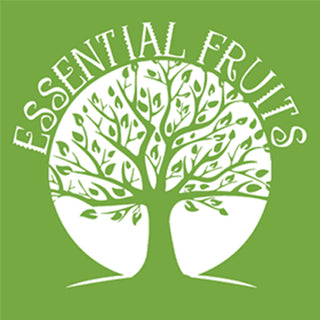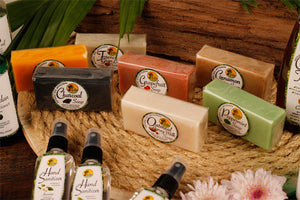 Retail Partners
Buy it there, buy it here, wherever you think best, we've got it covered. you can also shop for our organic beauty products online.
Browse Locations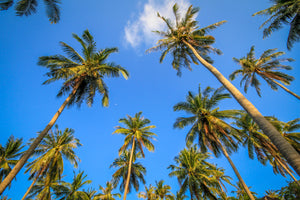 Sign Up
Sign Up and Get PHP 250 Coupon to be used for minimum PHP 1,000 Purchase!
Claim Coupon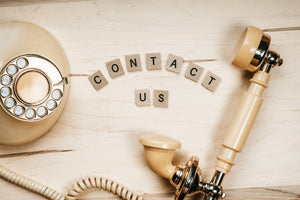 Leave Us A Message
Send us your questions, your comments, the name of the guy you have a crush on... We've got answers!
Contact Us